The terms of AZA's product
Requests to customers who purchase our brand AZA products.
The products of AZA are very delicate products due to the structure that has been specially processed.
Please read it before use and use it correctly.
(A handling caution card is also attached to the product.)
-Because it is a very delicate product, please handle it with care so as not to apply a strong impact or excessive force. Please refrain from adding any twists.
-Since the surface of AZA products is extremely hard, there is a risk of damaging the display screens of mobile phones and digital cameras. We recommend that you protect it with a commercially available protective film. Please note that there is a risk of your clothes getting caught.
-Do not leave near fire or in places with high temperatures. There is a risk of fire, deformation, and discoloration.
-Please note that there is a risk of corrosion (rust) if the product is left in contact with moisture for a long period of time.
-Please refrain from wearing accessories if you notice any abnormalities on your skin. p>
-Please use and store out of reach of children.
-When using accessories or the products for dog, be sure to follow the precautions described in the online shop of this site and the attached instruction manual.
Regarding products that use magnets:
-To remove, pull the string next to the metal fitting straight, not the metal fitting.
-Because a strong magnet is used, please note that contact with the following products may have an adverse effect.
1, Electronic medical devices such as pacemakers
2, Magnetic recording media such as prepaid floppy disks, tickets, and CD cards
3, Electronic devices (mobile PCs, watches, etc.)
AZA and AZA GLOBAL Co., Ltd. are not responsible for any injuries caused by using AZA products or damage caused by contact with other products.
Item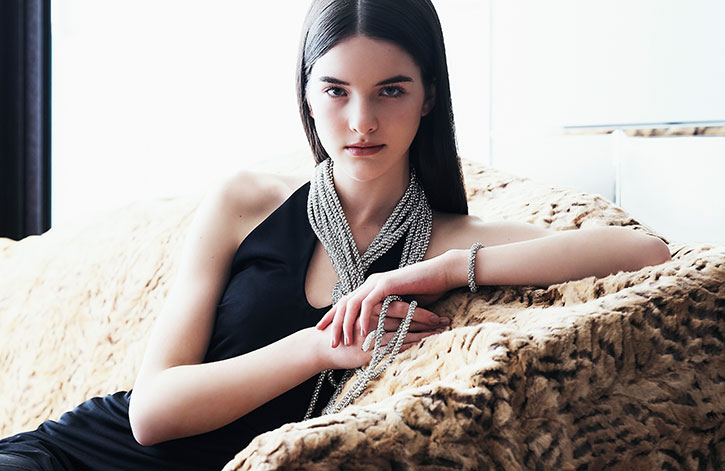 About AZA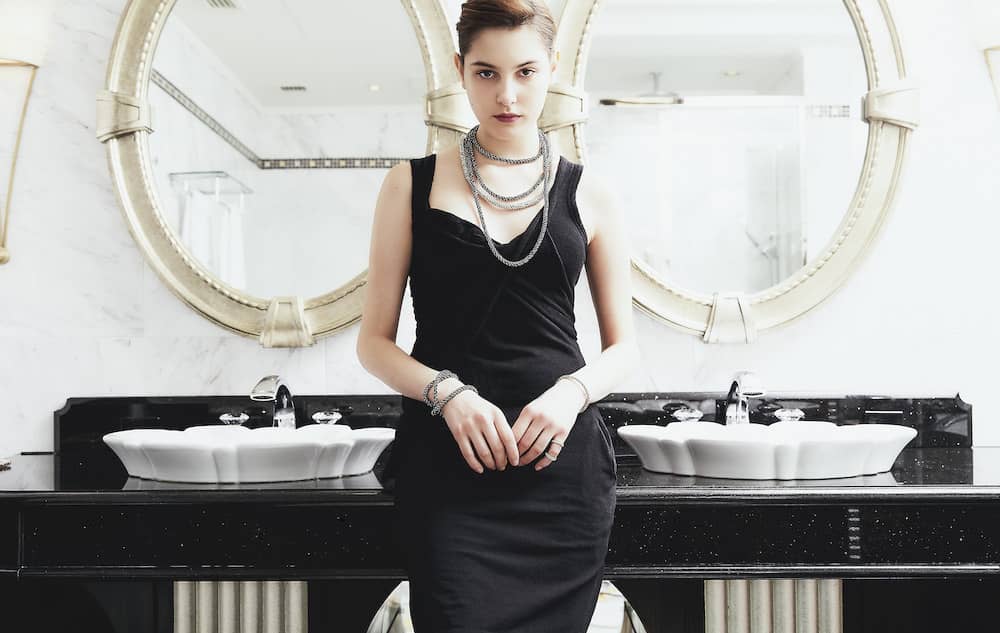 The only one jewelry in the world with Kumihimo,
Japanese traditional braid-making technique.
AZA's gorgeous glow create you a brand new image.
READMORE
News
2020.10.20

New Product Sales Start
2020.05.15

Website Renewal