 Item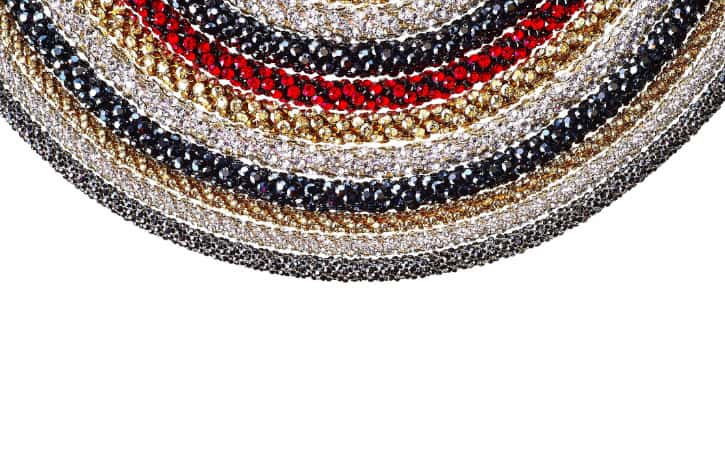 Neclace
This is a flagship AZA accessory, using plenty of Swarovski.
With a simple design, this accessory can be used in any scene,
and its gorgeous glow will create a polished impression.
ONLINE SHOP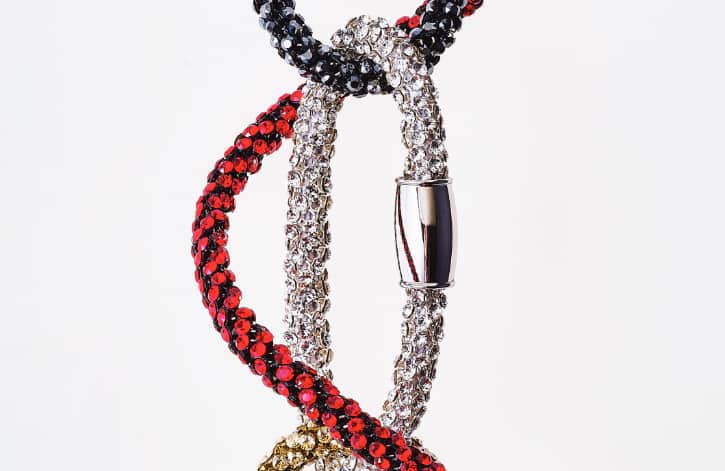 Bracelet
A crystal loop bracelet with glows that catches anyone's eyes.
By changing the thickness of the line, it can be adjusted to
enhance your slim or fit look.
Show off your style, the way you want to do it.
ONLINE SHOP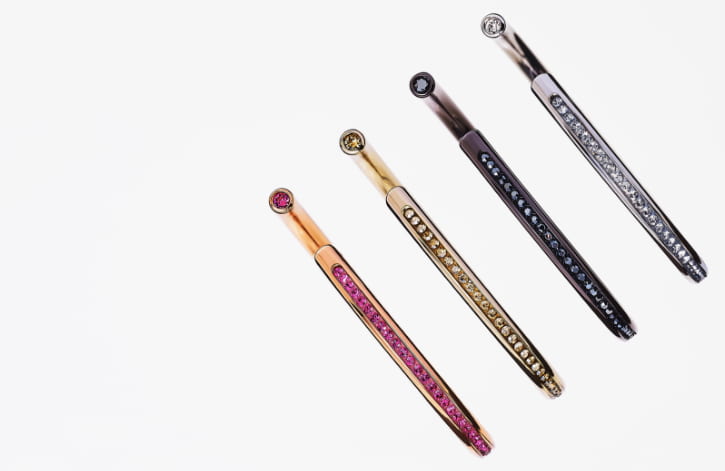 Bangle
A bangle that looks casual and chic yet leaves a great impression.
It has been made so that the size can be adjusted to fit any wrist size.
ONLINE SHOP
Ring
Your hands will be transformed by just adding a single glow.
AZA's simple yet stylish design will transform your looks
all the way down to your fingertips.
ONLINE SHOP
AZA's Jewelry
The only one crystal jewelry
created with Kumihimo,
Japanese traditional braid-making technique.
Combining graceful and durable
Kumihimo with gorgeous Swarovski,
AZA's Jewelry will always enhances your charm.
"Create never seen jewelry
with the simple design".
AZA was established to add colors
to your daily life.
About AZA